Tooth Replacements with Dental Implants in La Porte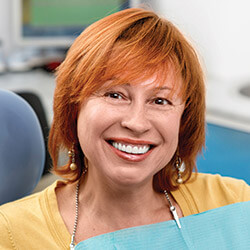 In recent years, advances in dental implant materials, techniques, and technologies have made this tooth replacement option viable for a growing number of patients. Dental implants are small, titanium implant posts that mimic root structure, providing stability and retaining replacement teeth in a natural manner. At Region Dental, we encourage patients from La Porte, Plymouth, and other nearby neighborhoods to contact our office to schedule a dental implant consultation. We're happy to examine your smile, answer your questions, and offer our professional recommendations in order to help you select the tooth replacement option that meets your needs. Dental implants are the most versatile tooth replacement options, restoring any number of missing teeth from a single toot to a full arch.
Implant Crowns and Bridges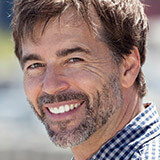 Like traditional crowns and bridges, the implant supported variety is used to replace one to three consecutive missing teeth. Patients missing a single tooth receive one dental implant that supports a high-quality dental crown in the same manner as natural tooth roots. Patients with several missing teeth in a row will need two implants to anchor both ends of a single prosthetic the same way that surrounding teeth are crowned to anchor a traditional fixed bridge. A series of bridges may be used to replace an entire arch of missing teeth in some cases. While this restoration method is complicated and takes a significant amount of time to complete, it offers a natural look and feel.
Implant-Retained Dentures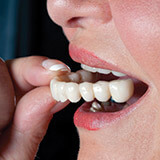 Patients with more extensive tooth loss may wish to receive an implant supported partial or full dentures. These implant-retained prosthetics are available in removable or fixed varieties, and apart from the fact that they are supported by dental implants, they closely resemble traditional partial and full dentures.
All-on-4® Implant Dentures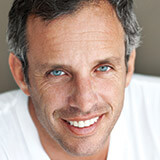 As the name suggests, All-on-4 implants support an entire dental prosthetic on just four implant posts. This is possible due to the unique positioning of the implants. The All-on-4 system places implants in the front part of the jawbone, which is naturally denser, and angles them toward the back of the mouth to support a full bridge or denture.