Sedation Dentistry – La Porte, IN
How We Alleviate Dental Fear and Anxiety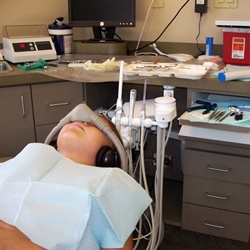 We have a question for you: when was your last appointment with the dentist? If your answer to that question is more than six months ago, then you're not seeing Dr. Robert Berquist or Dr. Joseph Ornelas often enough. The American Dental Association recommends that you schedule biannual dental checkups every six months so that we can clean your teeth and monitor your oral and dental health.
However, there are some people who are simply too afraid of the dentist to make regular visits to our office. If this is you, please don't be embarrassed. The Dental Organization for Conscious Sedation (DOCS Education), an organization of dental clinicians that are committed to giving patients safe and relaxing care, estimates that some 30 percent of adults don't see the dentist because they are fearful.
What is Sedation Dentistry?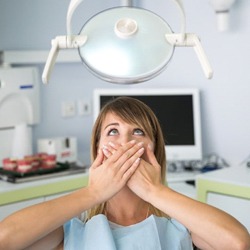 Sedation dentistry is the practice of using sedatives to help patients remain calm over the duration of their dental treatment. Sedatives can come in varying strengths depending on the severity of a patient's anxiety or dental phobia. At our office, we make use of nitrous oxide thanks to its fast-acting effects and ability to keep many patients at ease, no matter what treatment it is they may need.
Nitrous Oxide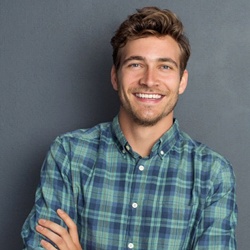 Regardless of what prevents you from seeing the dentist, we can help you surmount that obstacle so you can enjoy your best smile. At Region Dental Care, we offer sedation for our patients who have anxiety or fear about seeing the dentist. We use nitrous oxide, which is more commonly known as laughing gas. Nitrous oxide provides a temporary state of calm that wears off quickly, so you can have the dental procedures you need and then carry on with your normal daily routine.
How Does Nitrous Oxide Work/Feel?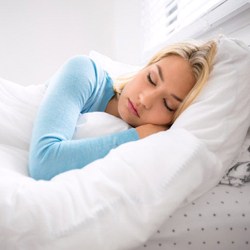 To induce relaxation with nitrous oxide, a small plastic mask is placed over your nose before your dental treatment begins. You breathe normally and inhale a measured mixture of nitrous oxide and oxygen. After a few breaths, you'll begin to sense a feeling of calm wash over your body and your worries will melt away.
The Effects of Laughing Gas
You may feel a bit light-headed while inhaling nitrous oxide. However, once the dentist has completed your dental work and the mask is removed, that feeling wears off in just a minute or two. You can take comfort in knowing that you've had the dental care necessary to maintain the health and attractive appearance of your smile.
Are You a Candidate for Sedation Dentistry?
If you've never received sedation dentistry before, you're probably wondering if you're an eligible candidate for treatment. If you have any of the following, you're likely the perfect candidate to receive sedation at our office!
Varying levels of fear or anxiety at the dental office
Multiple or complex procedures coming up that must be completed in a single appointment
Teeth sensitivity or a low pain tolerance
Physical or cognitive impairments
An inability to keep still in the dental chair or hold your mouth open for long periods of time
Sensitive gag reflex
Call us today to reserve a sedation dentistry appointment. We're happy to serve patients from Crown Point, Whiting, Merrillville, Cedar Lake, St. John and other communities in Northwest Indiana.